In September 2015, over fifty women gathered at the first Charlotte Mason Conference on the West Coast.  The Palisades Retreat Center near Seattle was a gorgeous location and a wonderful place for us to join together to discuss and contemplate Charlotte Mason's philosophy of education as well as enjoy building and renewing friendships.
Many thanks to Christine Wood for taking pictures of the event.  Most of the pictures below are hers, and some of them were taken by Amber Vanderpol.
Our Speakers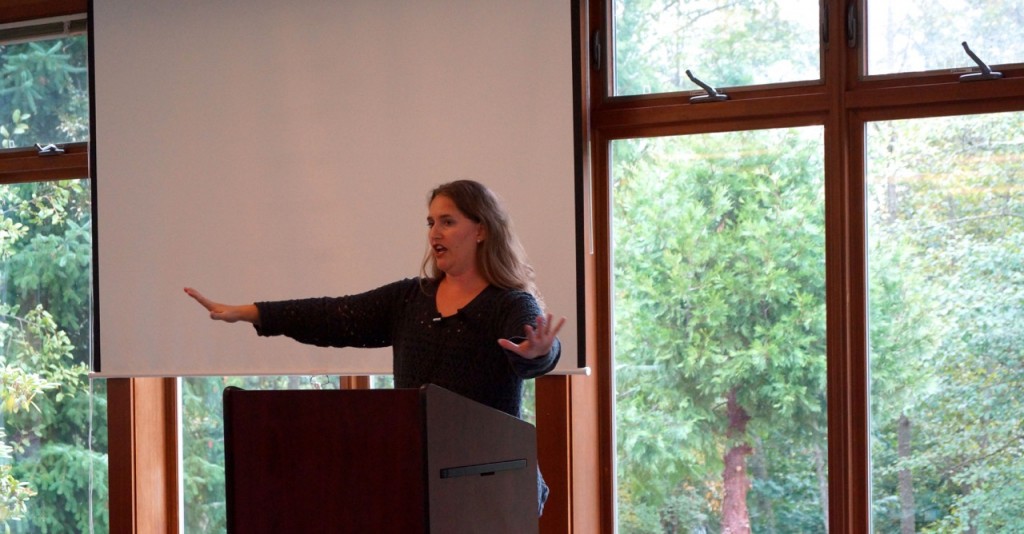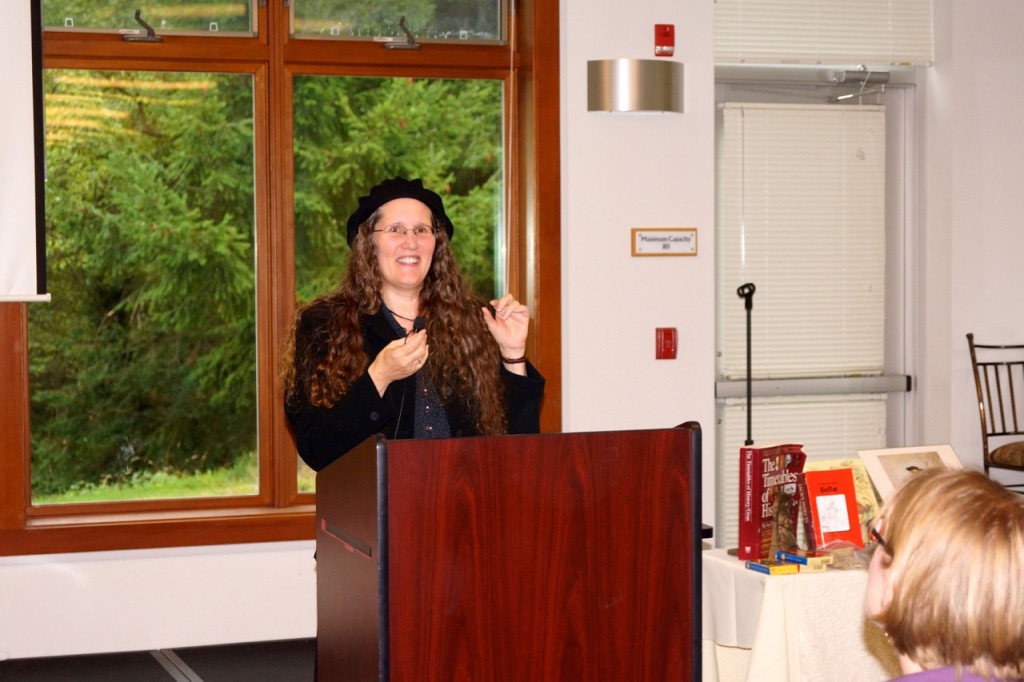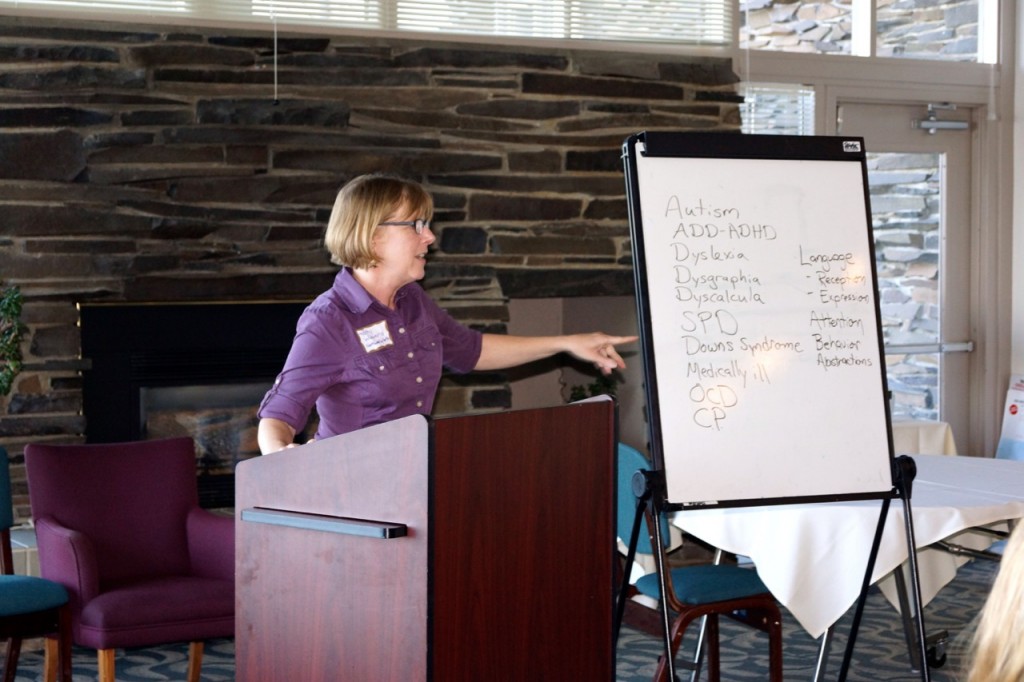 If anyone has a picture of Naomi Goegan, please let me know and I'll add it.  Thanks!
Nature Walk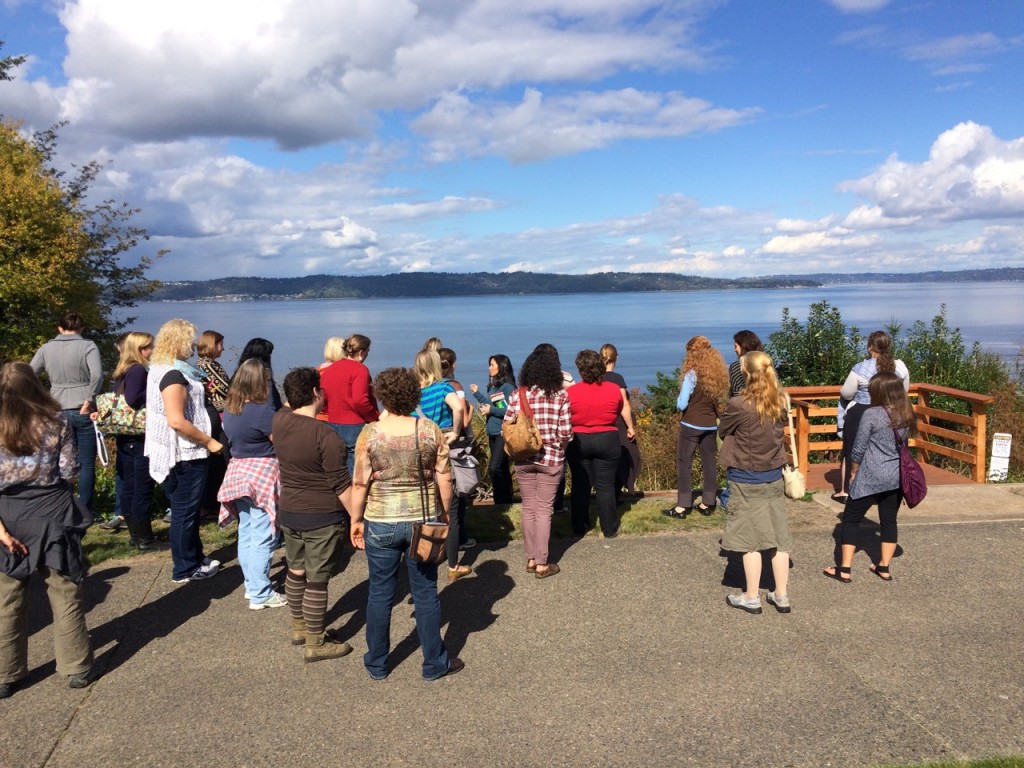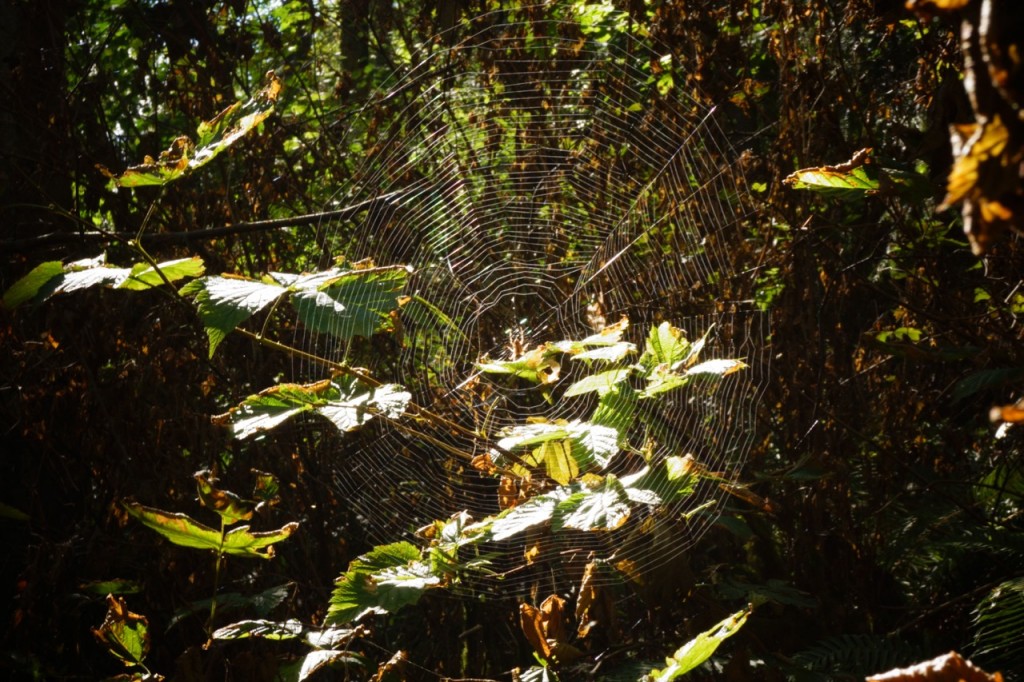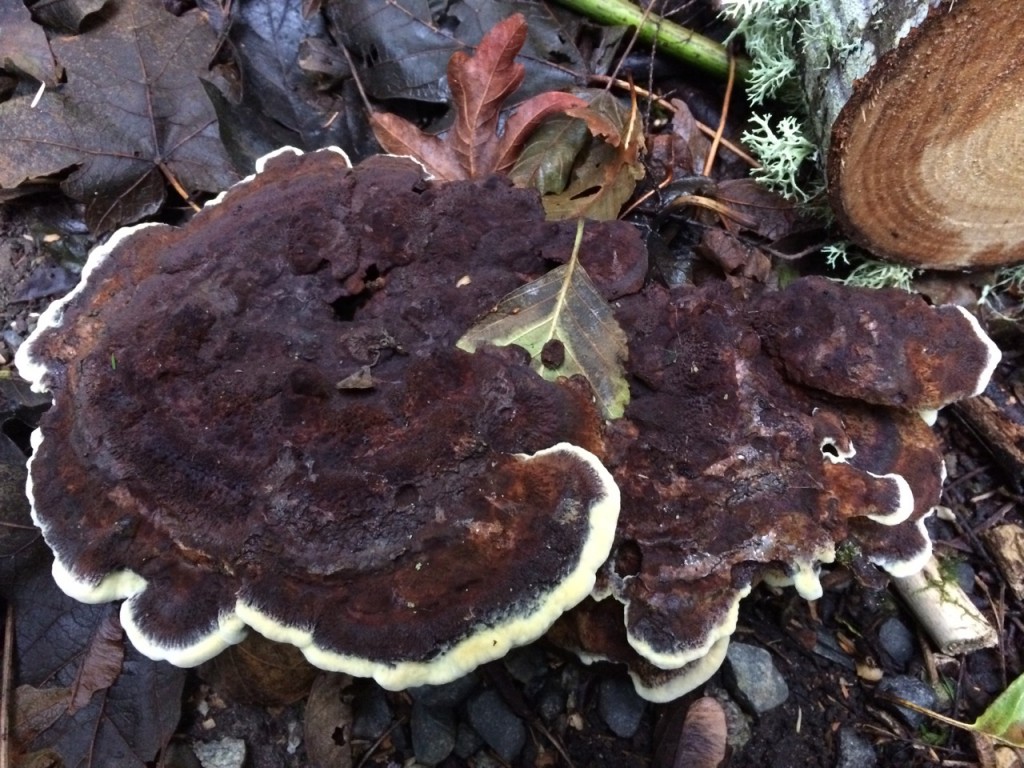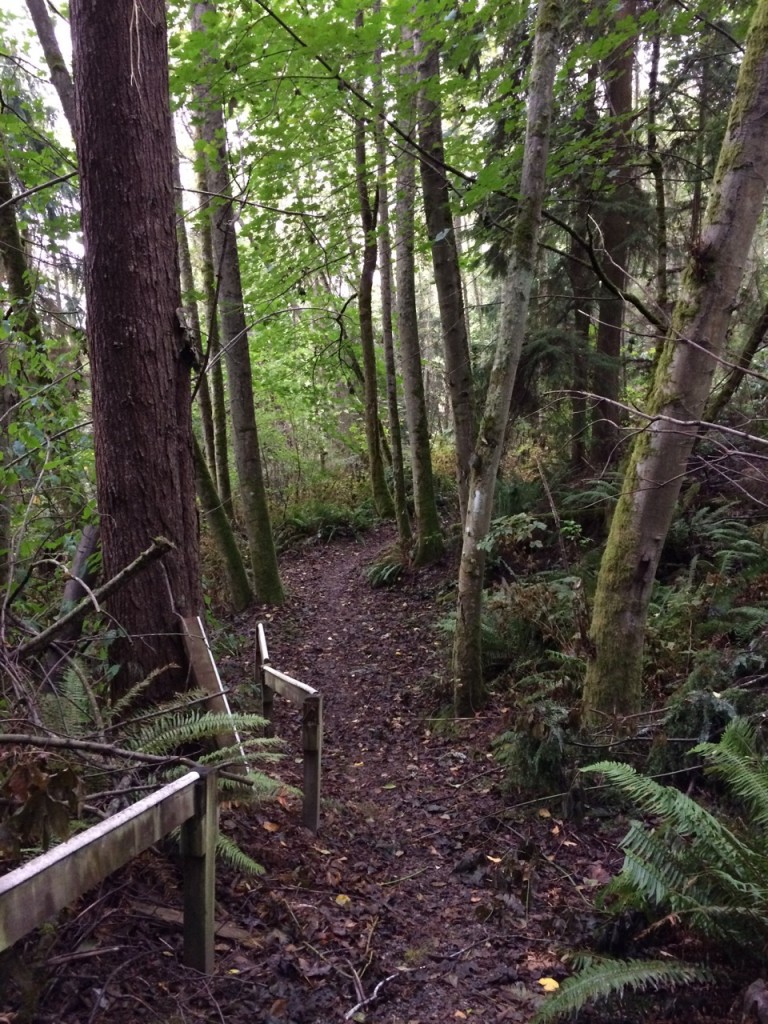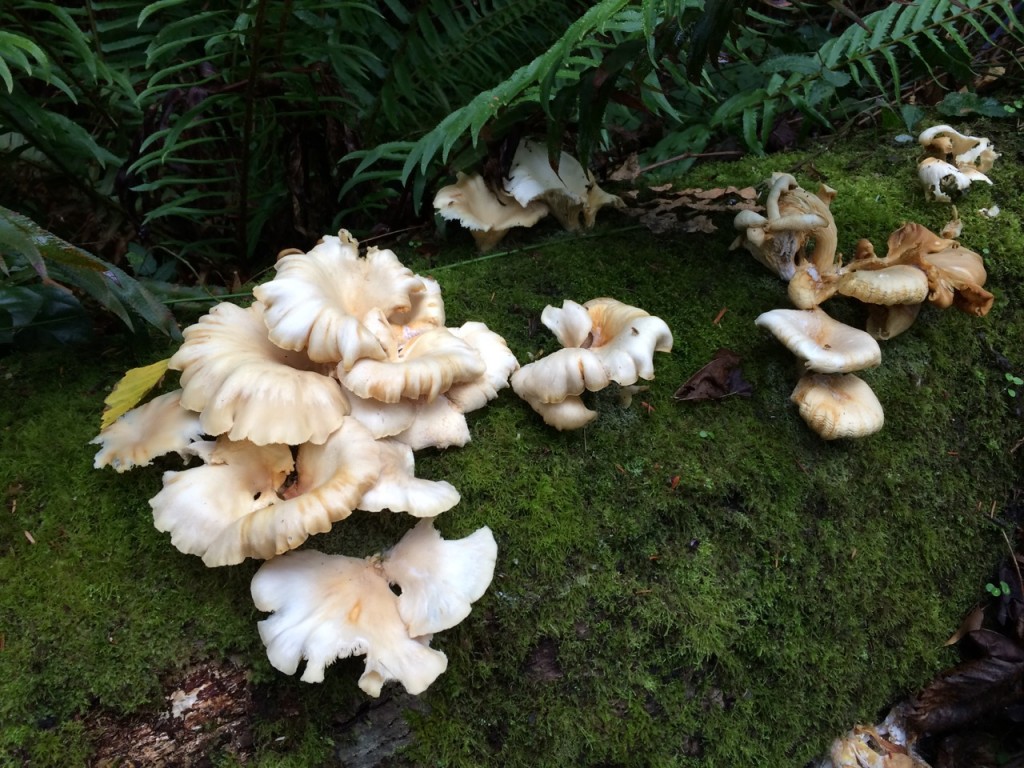 Nature Journaling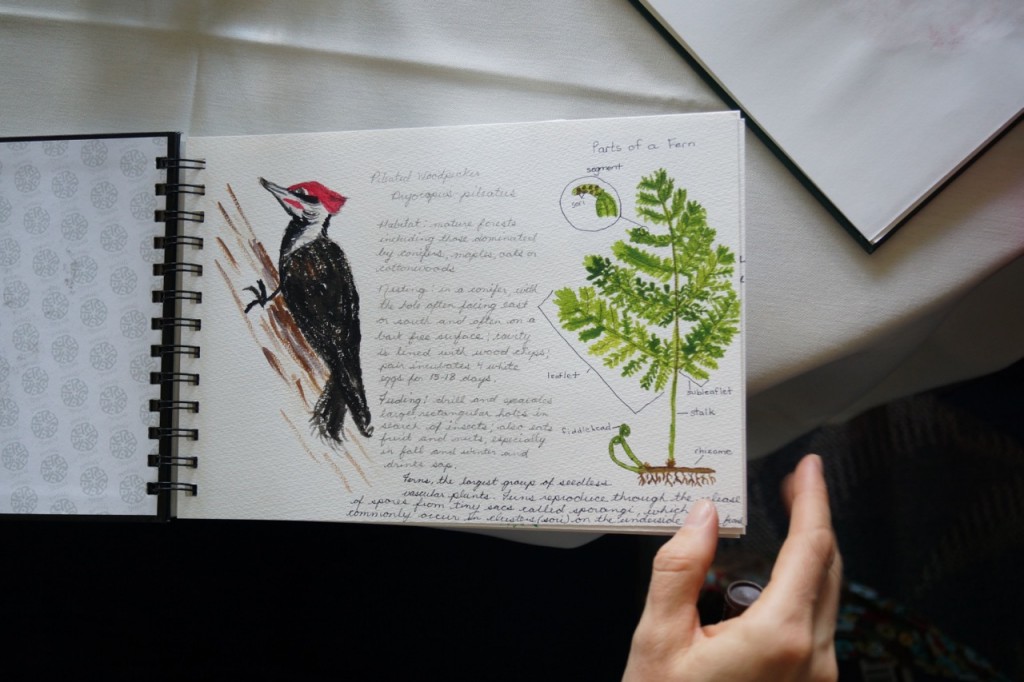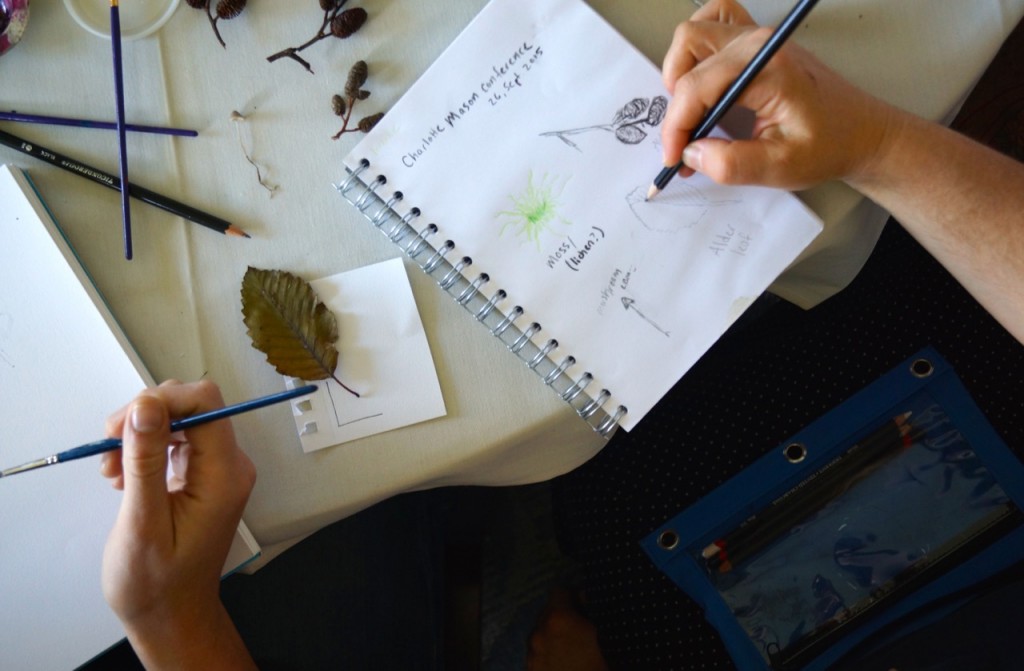 Friendships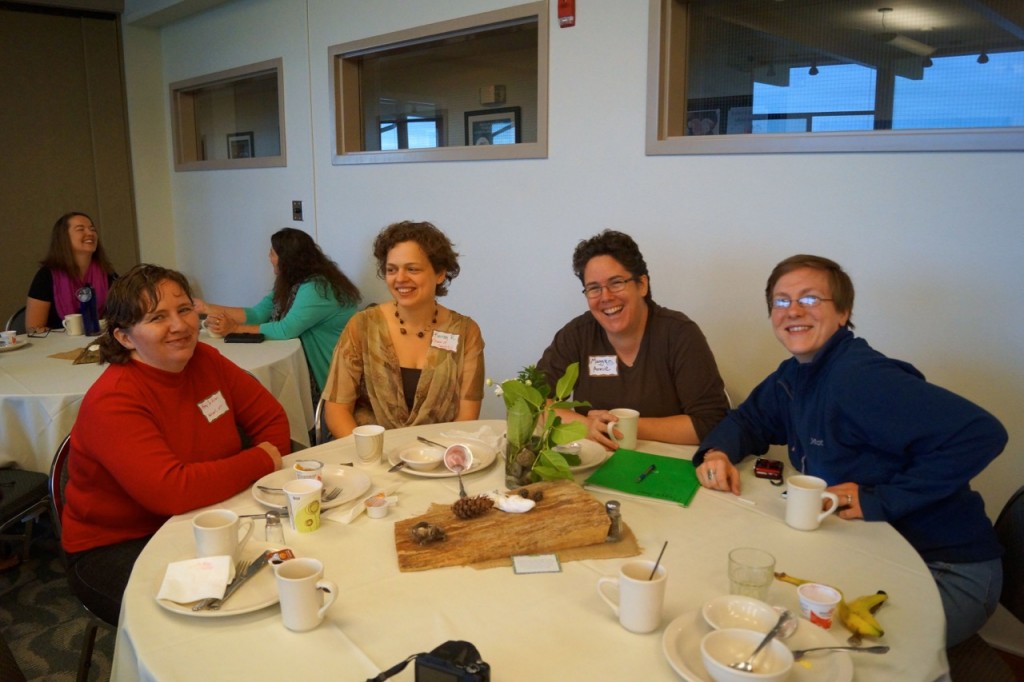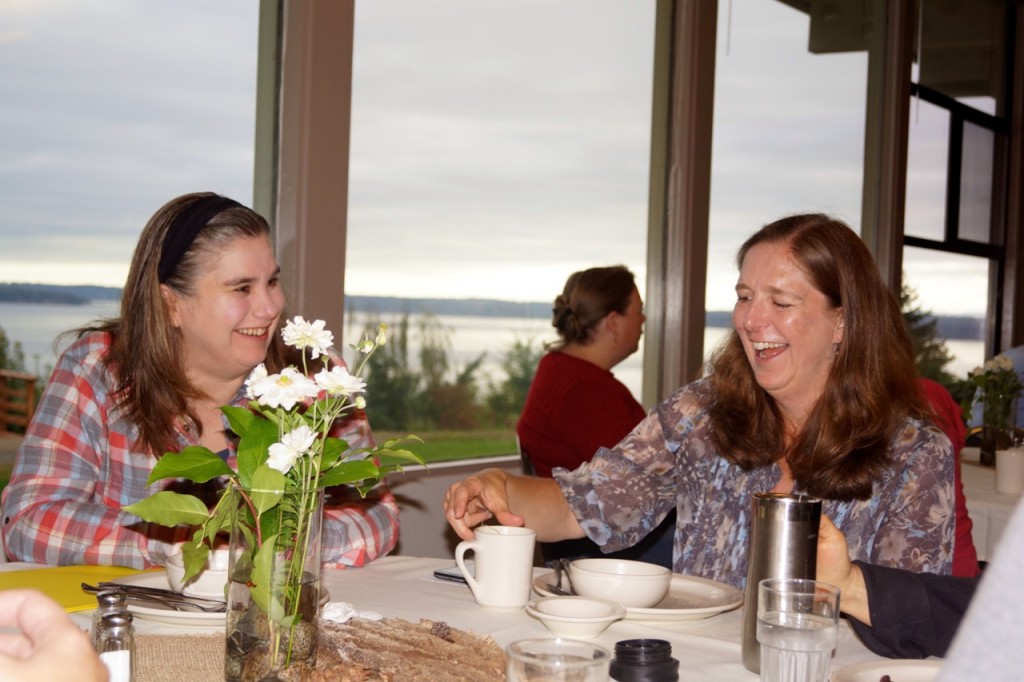 Handicrafts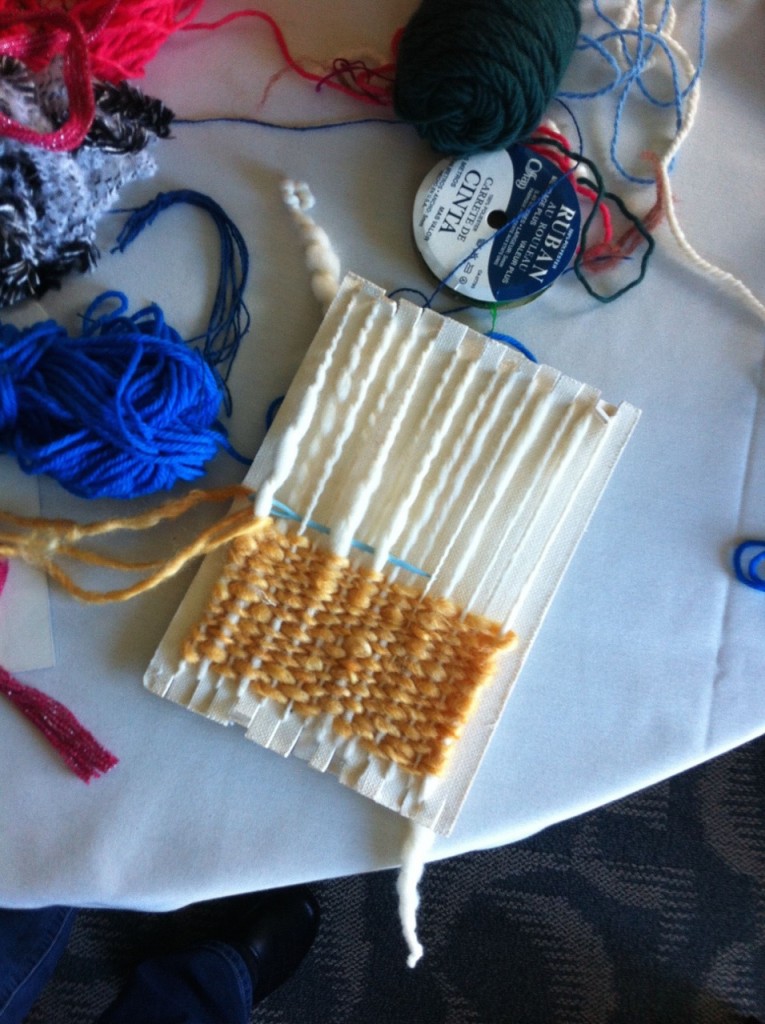 Dumas Bay Sanctuary
This nature sanctuary was a short walk from the retreat center.  Blue herons nest here in the spring.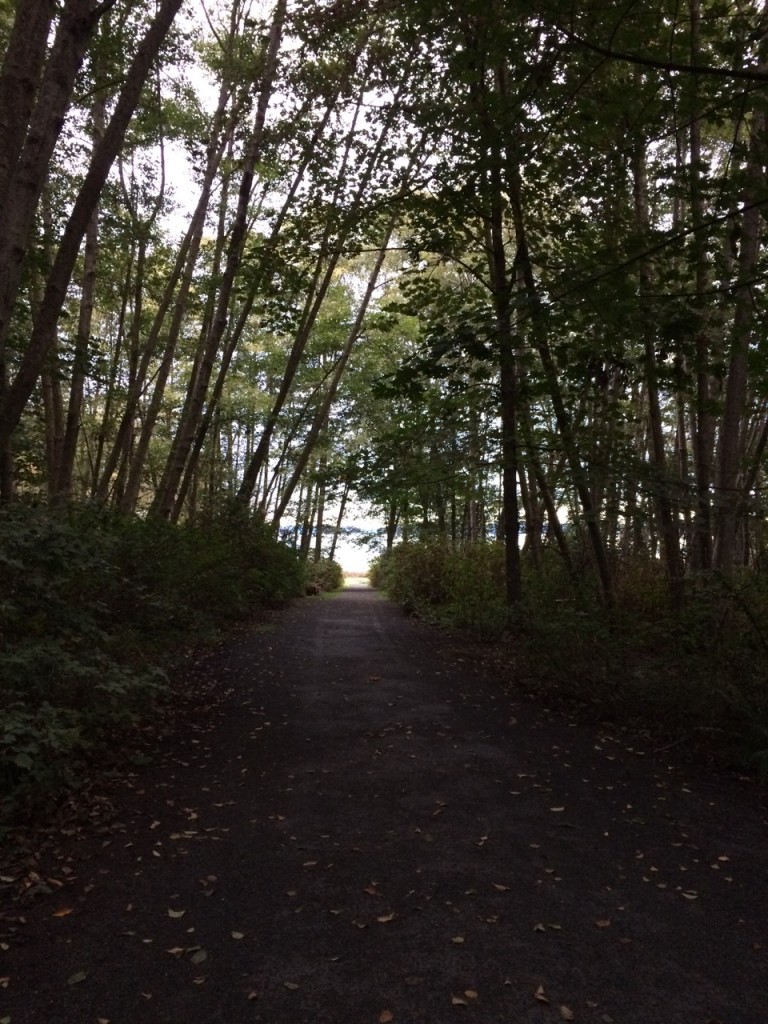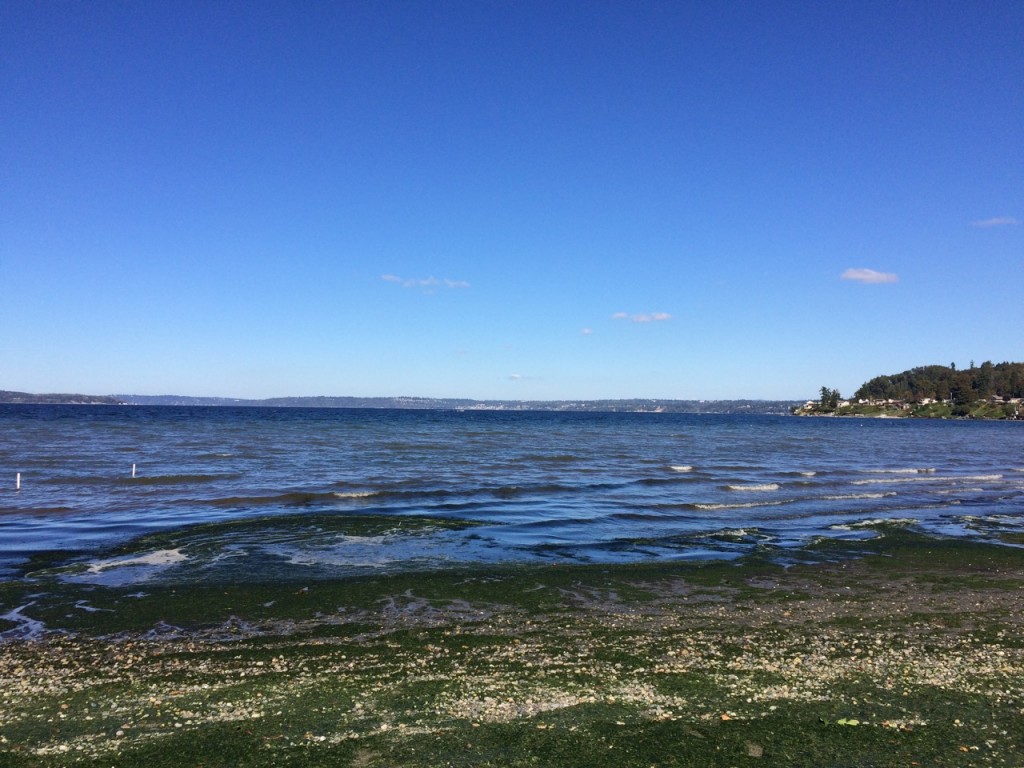 Seattle 2015 Conference Photos